The reinvigorated National Wrestling Alliance has been an absolute treat since Bill Corgan relaunched the brand with the Ten Pounds Of Gold series.  We have already seen talents like Nick Aldis, Crimson, PJ Black and James Ellsworth featured in the brand which has focused on realistic story telling.  There is a world of talent out there for the NWA to use and in this article, I will shine a light on talented wrestlers that I believe could flourish in the new NWA.
Maxwell Jacob Friedman
The MJF is a future star in wrestling.  At 22 he already has such a rare grasp on his character and how to get real heat from crowds all over the USA.  With the NWA having such a focus on interviews, old school segments and characters MJF and his "better than you" routine would be perfect.  While Aldis has done really well as the weasely heel champion MJF would be an improvement in every regard.  If given a platform to perform the current CZW world champion would become a big star.
David Starr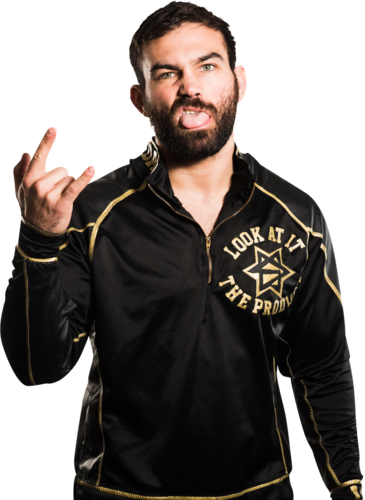 David Star has already had a title shot at IPW:UK but never received any hype in the lead up top showcase his character.  While he would provide an instant shot in the arm to the in-ring quality it's his character work and promos that really make him shine in the crowded indie scene.  Starr wrestles all over the world as both a heel and a face and pulls both off sublimely.  Whether painted as an underdog like in his feud with WALTER or a horrible heel like in AAW Starr pulls off the role well and it is this ability that could make him useful to the NWA.  A challenger that can work to any champion and play any role is an underrated but essential tool for any promotion.
WALTER
The gargantuan Austrian would help the promotion two-fold.  The current weakness of the NWA is the in-ring product which has yet to produce a great match, with WALTER that problem is solved.  The Ring General is one of the years MVPs for in-ring quality.  WALTER is an amazing throwback to the days of a grounded monster that beats on his opponents without mercy and with the right manager would make an amazing monster.
Joey Janela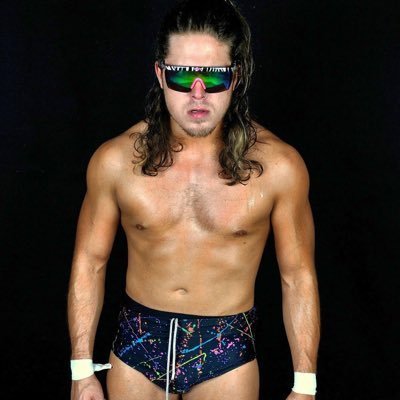 The Bad Boy is insanely creative and if given the platform and various avenues to build his character that the NWA utilize he could become a big star.  Janela's Wrestlemania weekend show Joey Janela's Spring Break has proven a big hit and is proof that he understands the modern day audience with his creative dream matches and unique hype videos.  When it comes to his ring work he is no slouch and certainly is not worse than anyone we have seen challenge for the ten pounds of gold so far.  Janela's appeal is his creativity above all but in today's crowded indie scent that is just what the NWA need to stand out
Nick Gage
A left-field choice admittedly but one that could work wonders.  Gage brings a sense of danger to wrestling that no one else can replicate, the cult favourite has his legions of fans and his Murder Death Kill brand is one of the coolest things in wrestling.  Gage could be just what the NWA needs as giving this man a title and letting him unleash his brand of violence on the NWA could prove very entertaining.